Violons
Je construis mes violons d'après un modèle de Giuseppe Guarneri del Gesù de 1740, violon ayant appartenu au célèbre violoniste et compositeur Eugène Ysaÿe
Violon 2021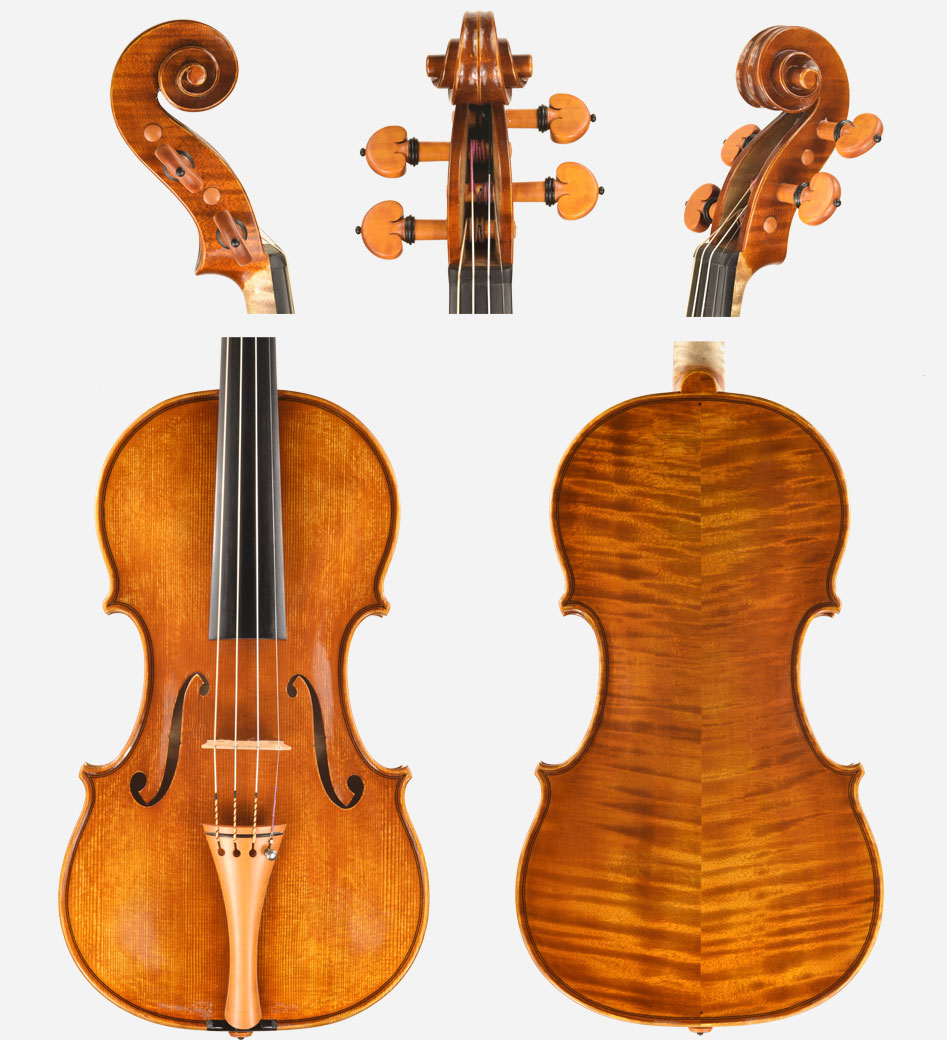 Propriété de M. François Payet-Labonne, premier soliste deuxième violon de l'OSR
Violon 2019
Violon 2017
"In October 2017 due to an unfortunate accident with my violin one hour before a performance in Geneva, I had the great luck to be directed to Francois Lebeau's workshop to borrow a violin whilst he repaired mine.
He lent me a violin he had just finished to build.
I felt immediately at home with this violin and the audience's response to the sound was overwhelming.
After listening back to the recording some days later , I made the quick decision to buy the violin .
It has since travelled with me to Japan with the Volksoper Symphony Orchestra and to Australia with the Australian World Orchestra under Maestro Riccardo Muti, and I have performed with it in concerts in Austria.
It has a bright, clear, beautiful E string and sonorous, lovely lower strings.
I am delighted to have made the acquaintance with Mr. Lebeau and am thrilled to own this very special instrument."
Anne Harvey-Nagl Konzertmeister Volksoper Vienna
Violon 2015/2016
Violon 2015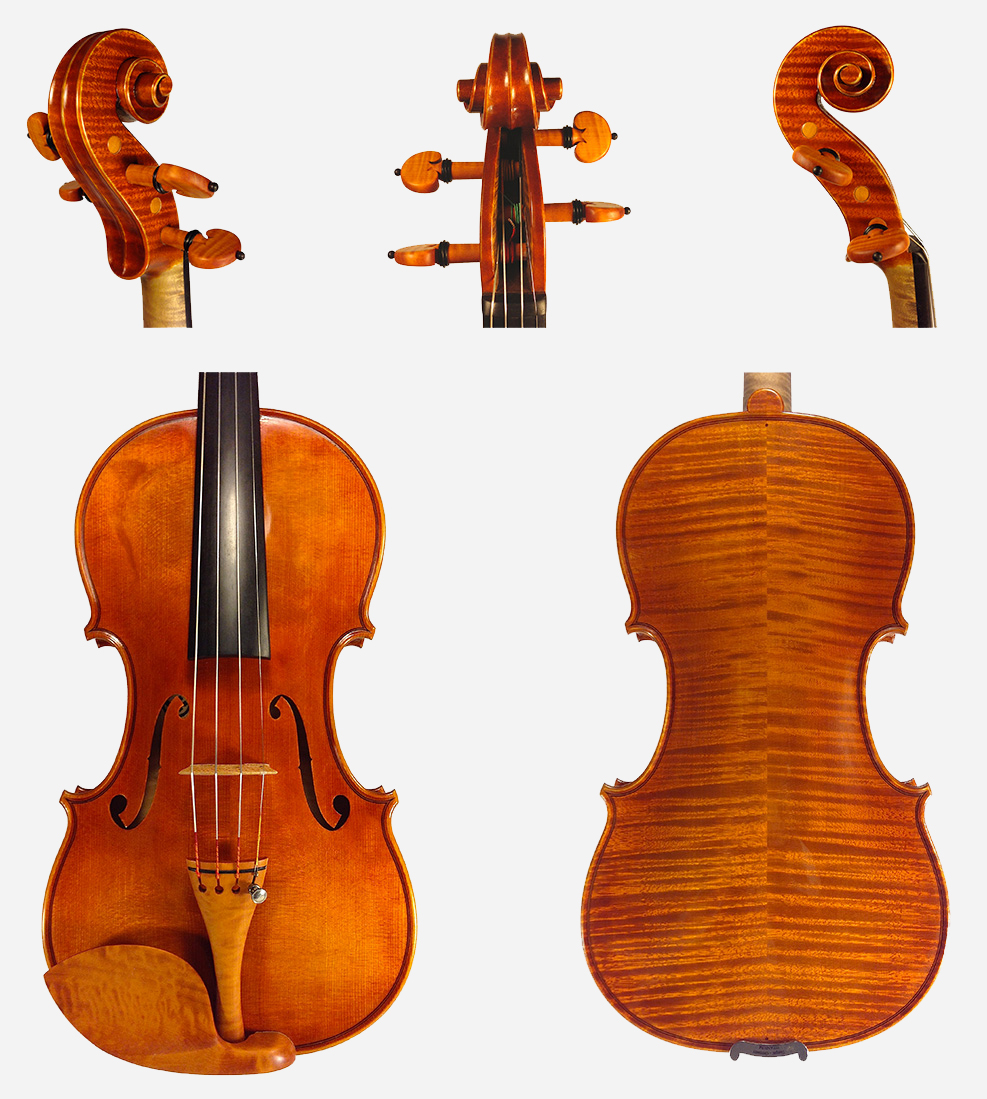 Violon 2014